(1/12) V. thought provoking seminar today 
@TRI_info
 by Prof John Huss entitled 'Ecological medicine & medical ecology'. Discussed were ecological strategies for 
#coral
remediation and the 
#microbiome
. But more interesting was unpacking the 
#philosophy
 of biological research!….
---
(2/12) The field of microbiome 
#research
 is still very young, and it's hard to get a handle on what is established and where exactly the field will progress
---
(3/12) However, there seem to be two different concepts thrown around when people talk about the microbiome:
a) Micro-biome: a biome of microbes, an ecological conception.
b) Microbi-ome: the microbial genome, a molecular conception.
---
---
(5/12) When looking into coral 
#remediation
 strategies, it could be more useful to assess the system's adaptive capacity to adjust to the 'new normal' environmental condition, rather than forcing a return to the prior state  
bit.ly/2Dy8mu4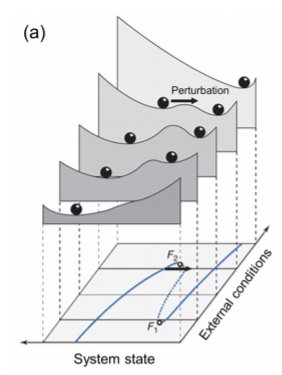 ---
(6/12) One example for coral bleaching may be the '
#probiotic
 approach' – driving the reacquisition of thermally-tolerant coral
Symbiodinium
(their symbiotic photosynthetic algae)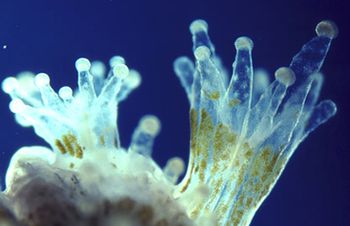 ---
(7/12) But speaking now in evolutionary terms, the inclusion of the microbiome revives the previously incompatible link between Lamarckian and Darwinian 
#evolution
 AND flips Darwin's assertion of "species as a set of organisms" to "organisms to a set of species"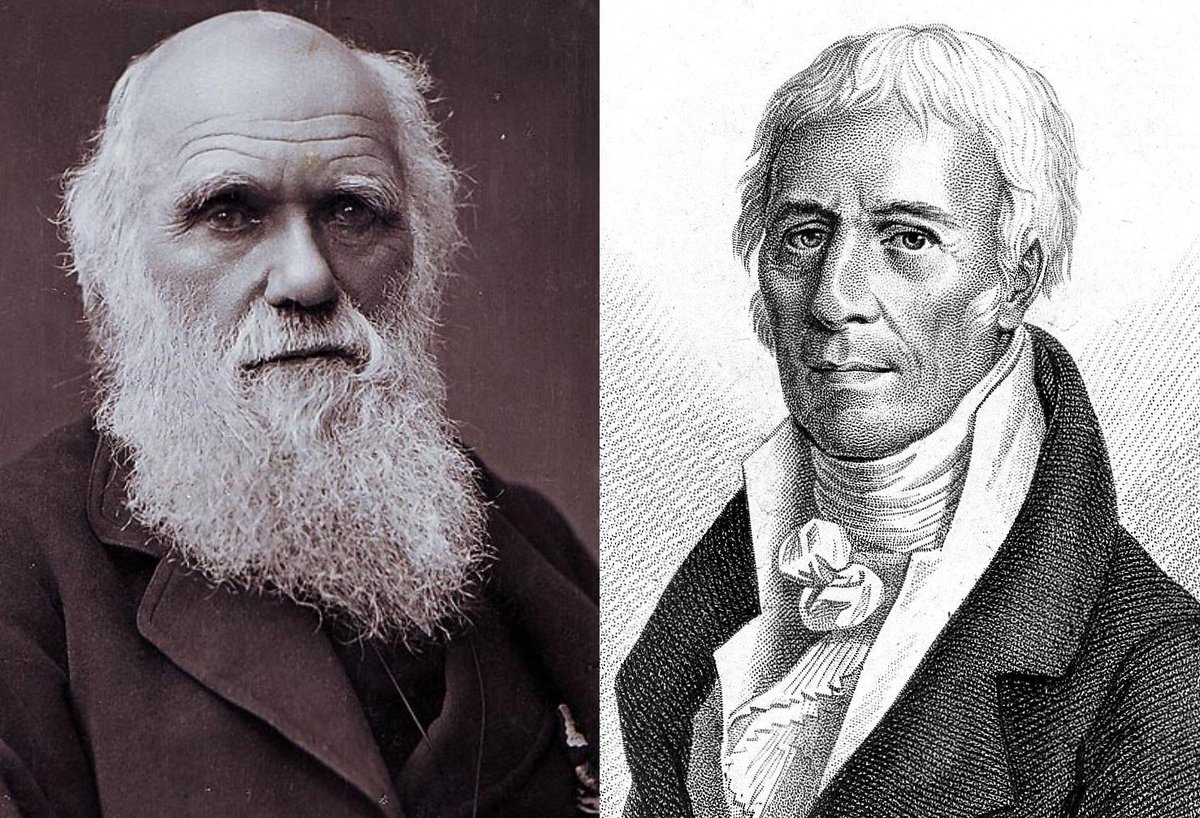 ---
(9/12) While study into the dynamics of these 
#holobiont
 (a host plus their microbiota) systems is promising for ecological medicine & medical ecology, how useful is the holobiont definition in the context of evolution?
---
---
(11/12) When determining phenotypic variance, "the compositional and functional diversity of the human microbiome must be taken into account", possibly as a term Variance_microbiome?
---
(12/12) On a parting note, thanks heaps to Prof. John Huss from the University of Akron 
@uakron
 for the fascinating seminar and great conversation afterwards! You have kicked the philosophical realm of my mind into gear and I certainly have a lot to think about!